Custom Orders
We Specialize in custom desserts and cakes for all occasions, including: Birthdays, Graduations and Weddings.
Please note there is a 48-hour notice required for all orders. 
Our Bakery offers products with peanuts, tree nuts, soy, milk, eggs and wheat. While we take steps to minimize the risk of cross contamination, we cannot guarantee that any of our products are safe to consume for people with peanut, tree nut, soy, milk, coconut, egg or wheat allergies.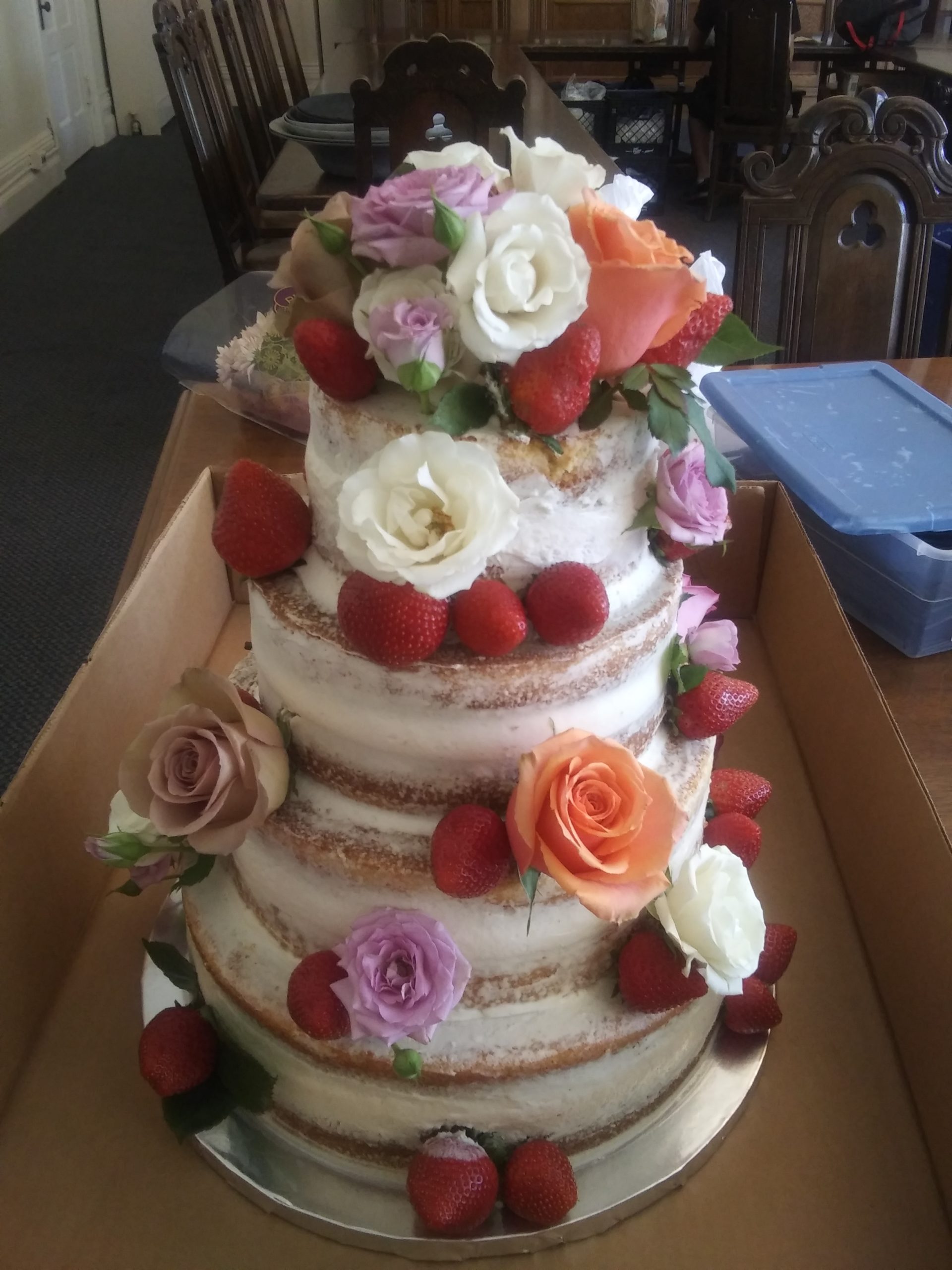 Hours
Tuesday – Saturday: 9am-6pm
Closed Sundays & Mondays